"Wine can of their wits the wise beguile, make the sage folic, and the serious smile"
"Life should not be a journey to the grave with the intention of being well preserved, but to skid sideways, chocolate in one hand, wine in the other, still screaming, 'Whoo what a ride!'"
"My only regret in life is that I did not drink more wine"
"We are all mortal until the first kiss and the second glass of wine"
"Water for oxen, wine for kings"
"Wine is one of the most civilized things in the world and one of the most natural things of the world that has been brought to the greatest perfection, and it offers a greater range for enjoyment and appreciation than, possibly, any other purely sensory thing."
"Quickly, bring me a beaker of wine, so that I may wet my mind and say something clever."
"A bottle of wine contains more philosophy than all the books in the world."
"Wine is sunlight, held together by water"
WELCOME TO GLENBURN WINES
Glenburn Wines produce small batch, hand crafted wine from high quality Victorian vineyards.
Glenburn wines is dedicated to the production of small batches of hand crafted wine from premium Victorian vineyards. Traditional methods and minimal intervention are employed in the making of all our wines. High quality grapes and careful wine making practices create clean, fruit forward wines that express the unique characteristics of each variety.
With 21 distinct wine regions across the state and varying sub climates, there presents immense opportunities to make diverse wines. Whether its juicy Shiraz that has been fully ripened by the warmth and diverse soils in one of the central Victorian wine regions, or sublime cool climate Pinot Noir from regions like Macedon Ranges or the Yarra Valley we are very excited to offer you great wines from Victorian vineyards.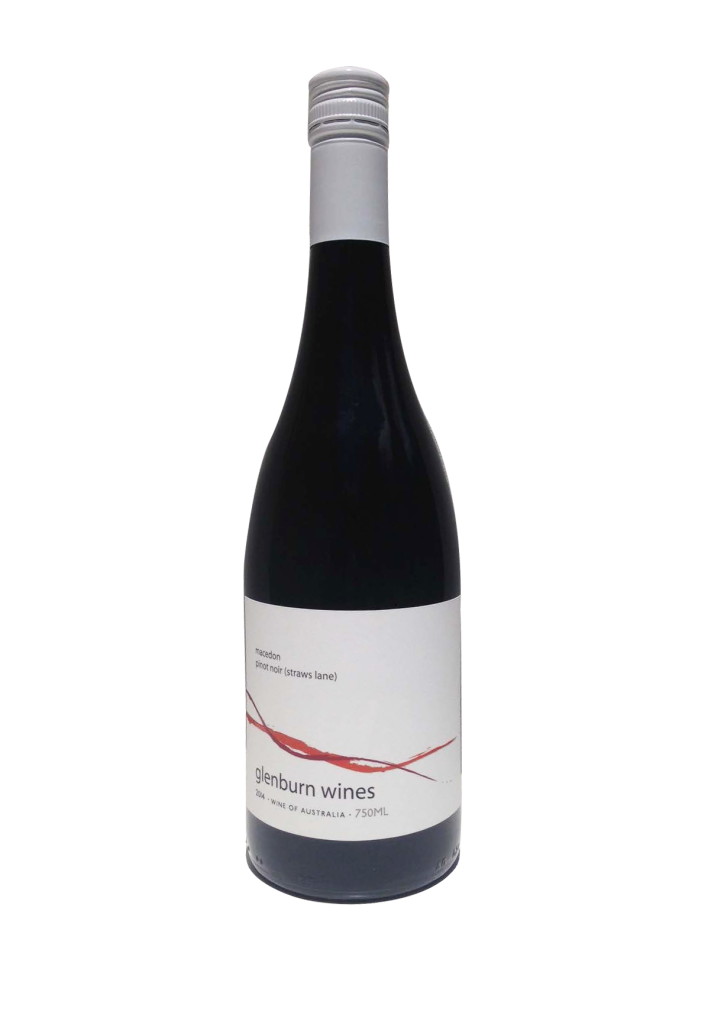 Macedon Pinot Noir (Straws Lane)
The Straws Lane vineyard was planted in 1987 and is situated on Mt Macedon at an altitude of 800m, one of the highest in the region. This wine is a delicate wine, typical of a Macedon cool climate Pinot Noir.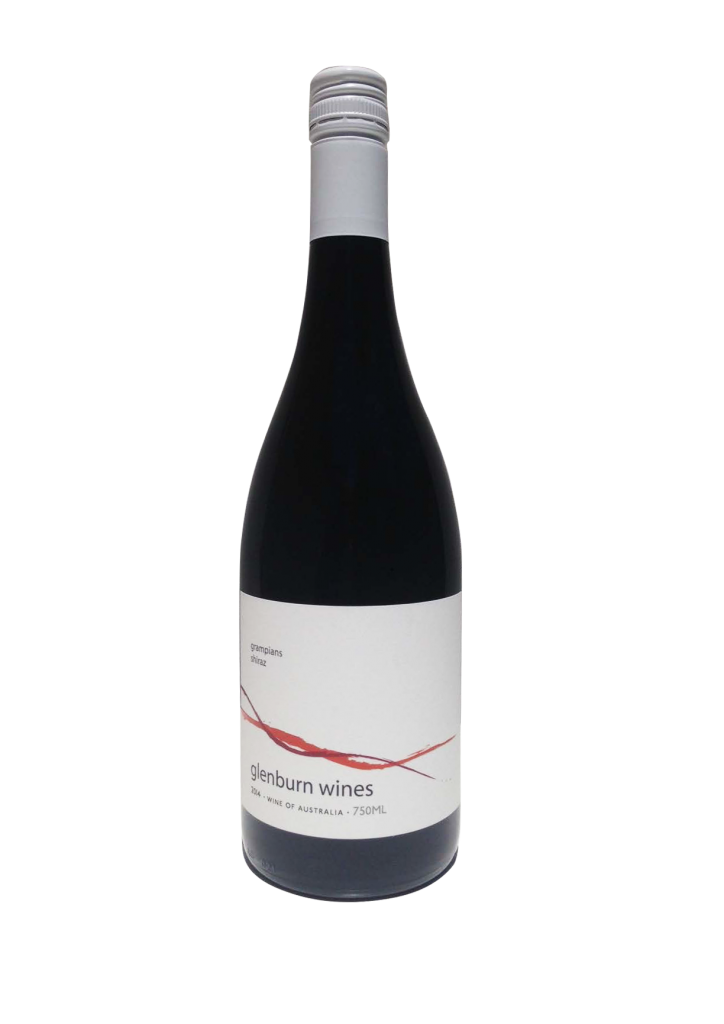 Glenrowan Shiraz (Old Vine Shiraz)
The grapes for this wine were sourced from a low yielding vineyard that was planted in 1919. Lots of black current and lots of French oak. We are so lucky to have access to some of the oldest vines in Australia.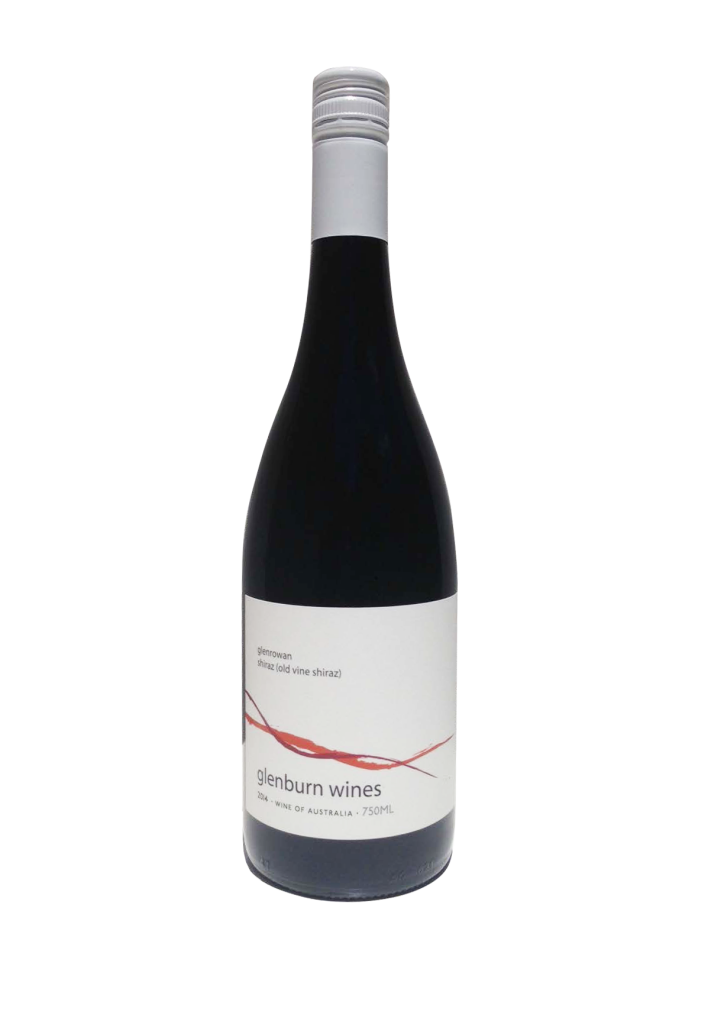 Grampians Shiraz
The wine is full bodied, with a nose of plum pudding and earthy overtones. This wine is unfiltered with french oak playing a noticeable role in the background.
Heathcote Shiraz
Sourced from a vineyard situated on the eastern side of Mt Camel on the red Cambrian soils of Colbinabbin. The resultant wine is medium bodied with lifted red fruit, pepper and spice.